Thank you for continuing to visit our site during a time when travel is difficult, at best. We are eager to help you get back to traveling safely and enjoying the world again.
If you can't get out and travel (because of a global pandemic or just because you aren't able to), these activities will help you feel immersed in the world of travel from your own home, no flight required.
Hi! We are Nick & Laura, an American couple living in London. Come along as we lead you to the best affordable luxury food and wine experiences around the world, since those are the most important things on any travel list!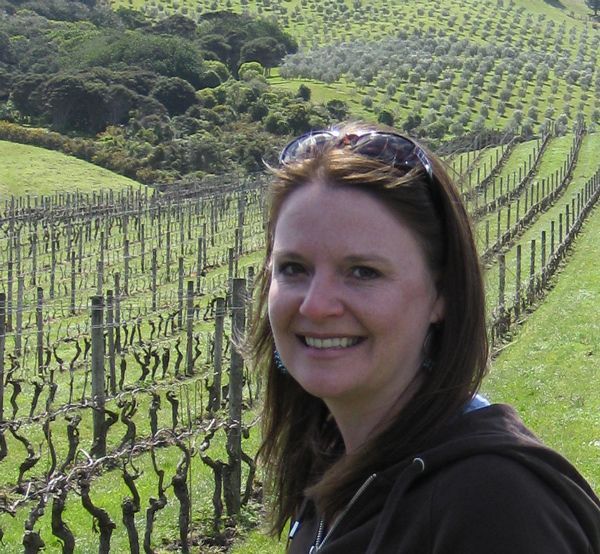 Laura Lynch
Co-Founder/Writer
What You'll Find on Savored Journeys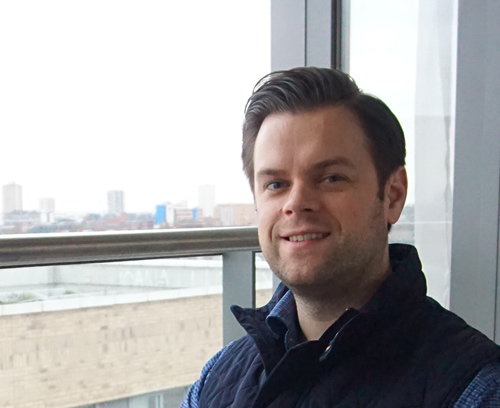 Nick Lynch
Co-Founder/Photographer