If you've been to Spain, you already know that the entire country is vastly rich in culture, heritage, and especially products and foods that are specific to each micro region. Catalunya is one of those regions, and the amount of unique products, recipes and foods you can find there is astounding.
You need a few weeks, at least, to try the many different dishes you'll find throughout Catalunya and begin to understand the complexity of their food culture. We spent three weeks there and discovered a plethora of products and foods you must try in Catalunya.
Initially, we thought the dishes might all the same throughout the rather large region, but we were wrong. Since Catalunya spreads from coast to mountains, there are many diverse offerings that you'll only find in a specific place, based mostly on geographical location.
The concept of sea and mountain can also be found in many of the regional dishes, as they wish to combine the bounties of these areas into one cohesive dish. They call this concept Mar i Muntanya (sea and mountain).
In many dishes, you'll see that they've combined meat products with fish or seafood. For instance, you might find pork and shrimp in a casserole together. This is how we found our favorite dish in Tossa de Mar, called Cim i Tomba. Here's a recipe to make it yourself at home!)
ALSO READ: 11 Foods You Must Try in Galicia, Spain
Another interesting aspect of the food culture in Catalunya is the way they prepare food in a very simple way, to elevate the taste of the ingredient without overwhelming it with competing flavors and spices.
One of their very popular dishes, Escalivada, is the perfect example. It is roasted eggplant, peppers and onions with just a drizzle of fine Catalunya olive oil, salt and pepper. It's delicious.
We had an opportunity to spend an afternoon with the grandmas of Cuina a la Sils, an organization that works toward renewing a cultural understanding and desire to carry on traditional cooking methods and recipes.
They made 3 traditional recipes for us and it was very clear that elevating basic ingredients with traditional cooking methods is very important in Catalan cooking.
Another of my favorite examples – the saffron milk cap mushroom, called Rovellos. These are well-loved mushrooms in Catalunya, and are often served in the same manner as the escalivada. Simple, but so flavorful and delicious.
An important concept that is starting to become the norm in Catalunya is the slow food movement, which means sourcing products directly from the land in which they're grown. Many of the restaurants in the area get their products from local farms and dairies, so you know exactly where the food comes from, and are supporting local industries.
Now that you know a little bit about the culture of food in Catalunya, let's get to the good part – the FOOD PHOTOS! Here are 37 products and foods you must try in Catalunya. (Hover over the picture for the captions.)
As you can see, there are so many fantastic products and foods you must try in Catalunya. When you're there, you almost have to plan each meal carefully to make sure you try everything. If you can, visit restaurants for lunch and choose the menu of the day.
Take a food tour (try Girona Food Tours), take a cooking class (click here for a discount through Viator) or watch a cooking demonstration. All of these activities are great ways to learn more about the cuisine. We've also prepared a YouTube slideshow of the products and foods, which you can watch, if you prefer.
At the end is a list of all the places we went to find these wonderful products. There isn't one on the list that isn't highly recommended!
A big thank you to the Costa Brava Tourism Board for introducing us to these wonderful products and foods of Catalonia and the Costa Brava area. See all the coverage of our trip to Costa Brava in Catalunya.
(As always, all thoughts and opinions expressed in this post are my own honest reflection of our travel experiences).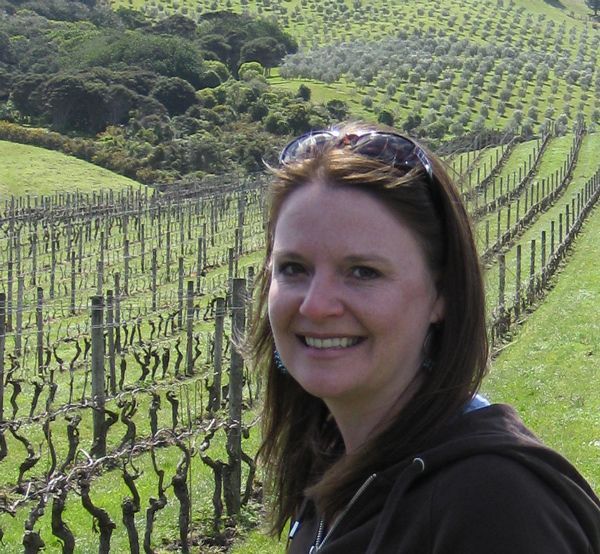 Laura Lynch, creator and writer of Savored Journeys, is an avid world traveler, certified wine expert, and international food specialist. She has written about travel and food for over 20 years and has visited over 75 countries.