The resorts in the Riviera Maya tend to suffer from Goldy Lox syndrome. They are either too small or too large. You're either stuck with one pool and one restaurant for a whole week, or you spend half your time getting from one place to another and never feel like you've gotten to know the place. El Dorado Royale Resort & Spa doesn't have that problem. It's just right.
Located along a long swath of beachfront property near Puerto Morelos, El Dorado Royale is one of the best adults-only resort in Riviera Maya, with just the right amount of restaurants and things to do to keep you pleasantly relaxed, or as active as you want to be.
» You might be interested in the 10 Best Things to Do In Riviera Maya.
Read also: 36 Beach Drinks to Order at All-Inclusive Resorts
Though none of the rooms at El Dorado Royale are beachfront or oceanview, there are 478 suites that include swim-up suites and second-floor suites with balconies, surrounding six pools. With all of these options, the main pool never feels too crowded, even when the resort is full.
Gourmet Inclusive is a distinction El Dorado Royale uses to explain the full luxury experience you'll have when vacationing at the resort. It means that gourmet food options, premium drinks, personalized service from dedicated beach butlers and concierge team, and fun activities are all included in the experience.
You can participate in wine tastings, tequila tasting, cooking classes or attend fabulous shows in the evenings.
My favorite part of the gourmet inclusive options is the food. At El Dorado Royale, there are 14 restaurants and 8 bars. A few of those options are located right along the beach, with amazing views from every seat. My favorite option for dinner is Fuentes, a culinary theater show with a 5-course meal and wine pairings.
As part of the gourmet program, El Dorado Royale harvests vegetables from our their own 76,000 square-foot hydroponic greenhouse. They keep a portion of those vegetables for consumption in their resorts, but they also give away a lot to the community.
Particularly in the summer months, it does tend to feel like a large portion of the resort is either there for a wedding or on their honeymoon or an anniversary. The wedding facilities are top-notch at El Dorado Royale. You can choose from numerous locations for the wedding and reception, as well as rent out a bridal lounge for the whole wedding party in the spa.
As far as all-inclusive resorts go, you really can't find better than El Dorado Royale. It's definitely, in our opinion, one of the best adults-only resort in Riviera Maya.
Of course, being an adults-only resort, El Dorado Royale doesn't cater to everyone, and you might find the need for a different type of resort, especially if you're having your wedding on the property. That's another unique and convenient aspect of three Karisma resorts being located right next to each other.
Families can stay at the new all-suites, all-butler, gourmet inclusive Generations Resort, while couples can stay at the quieter El Dorado Casitas Royale next door. Each of these three resorts offer a true luxury experience.
Tours to Book:
Book your stay at El Dorado Royale Read what other travelers have to say about El Dorado Royale on TripAdvisor.
(Thank you to Karisma Resorts for providing us with a stay at El Dorado Casitas Resort and for giving us a tour of El Dorado Royale. All opinions expressed in this article are entirely our own.)
Quick. Check these necessities off your prep list!
Like this post? Why not save it to Pinterest?
FOLLOW US on Pinterest, Instagram, Facebook for more great travel inspiration and tips.
Pin it for later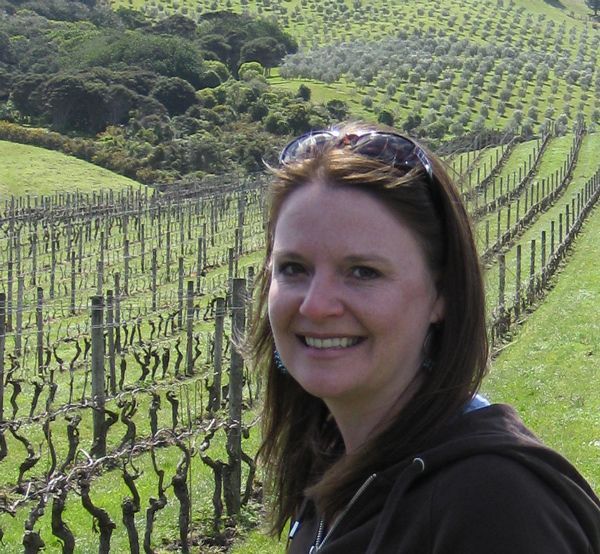 Laura Lynch, creator and writer of Savored Journeys, is an avid world traveler, certified wine expert, and international food specialist. She has written about travel and food for over 20 years and has visited 70+ countries.