This is part of a blog series called "Cool Things I've Done on Vacation", an exploration of the greatest moments I and other travelers have had while traveling the world.
This is a guest post by Will Hatton. Will is currently hitchhiking from England to Papua New Guinea, a journey which will take over three years. Will blogs over at The Broke Backpacker about his adventures in some of the world's least-visited countries. You can follow him on Facebook and on Twitter. For real-time adventure, check him out on Snapchat at WTHATTON.
Driving a Tuk Tuk Across India
She was making the noise again.
A kind of high-pitched mechanical wailing, a banshee trapped inside an engine. I turned up the hilarious stereo system, blasting Indian-techno into the desert in an attempt to banish the screaming.
Our multicoloured tuk tuk stuttered past endless desert, dunes rising and falling in the distance, the sun beating down as we chugged on Red Bull and tried to keep her under control.
She looks pretty but, in reality, Tinkerbell was a bitch.
I estimated she was at least thirty-five years old, she stalled as soon as she was in neutral and sometimes even when we were blasting along at forty kilometers (top speed) an hour… She was impossible to start, I had broken the crank thing on the first day and now we had to push start her…
My brother, or I, would stand behind her pushing and grunting in the midday sun whilst the other one revved Tinks for all that she was worth and begged her to keep on going.
Eventually, with a lot of brute force, swearing, prayer and luck, we normally did manage to get Tinks moving again.
We had never anticipated that this would be easy, driving a tuk tuk 2000km across a sub-continent but I don't think either of us had any idea just how damn hard it would be.
I had just come from Pakistan, having originally hitchhiked from the UK to Iran on an epic quest, my brother had come to join me for an adventure and together we had conquered the multi-colored death machine.
2000km, multiple breakdowns, two collisions, three mechanics and one very fucked Tuk Tuk later and we arrived at our final destination.
Really, the biggest victory here was two brothers travelling together on a gaily coloured lawnmower without killing each other.
For an extreme bonding experience; drive a tuk tuk across India…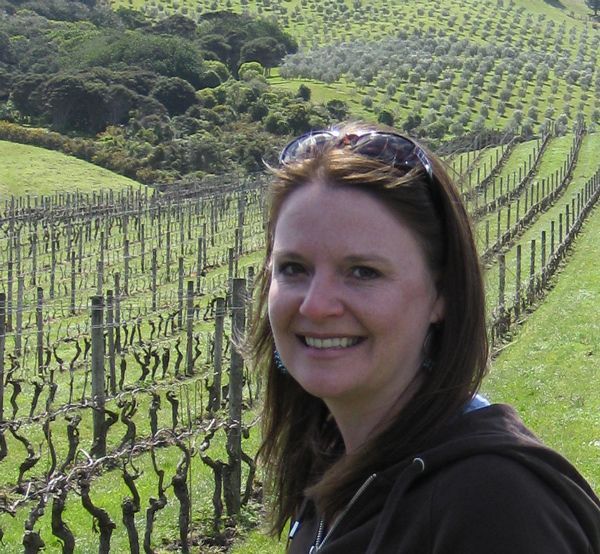 Laura Lynch, creator and writer of Savored Journeys, is an avid world traveler, certified wine expert, and international food specialist. She has written about travel and food for over 20 years and has visited 70+ countries.