Seattle is a lovely seaside city that isn't overwhelmingly large, or too complicated to tackle in a weekend, but that has a big city feel and all of the services and excitement you expect. We've put together this one-stop Seattle travel guide to help you quickly find the best hotels, neighborhoods to check out, things to do in Seattle, and places to eat and drink in Seattle.
If you love being near the water, you'll love visiting Seattle. The natural beauty is astounding, and if you are lucky enough to visit on a nice summer day with blue sky, you'll never want to leave. Check out these top instagrammable spots in Seattle to soak up all the beauty.
Below, find our quick Seattle travel guide, plus some more useful information on traveling to Seattle.
What to Do in Seattle
Want to plan ahead and book a few of the things we've mentioned to do below? It's always a good idea to pre-book for popular tours. They sell out fast.
Where to Stay in Seattle
Seattle is the type of city where you need a car to get around if you're planning to get out of the downtown area at all. If you're just going to be exploring downtown, you can really easily take the light rail from the airport to anywhere in downtown, and you won't need a car. We still highly recommend staying downtown, no matter how you choose to explore the city. Just beware that parking can cost as much as $30-40 a night at area hotels.
Here are our recommended Seattle hotels. You can use any of these links to read reviews or book hotels for your stay in Seattle.
Save time and money with the Seattle CityPass
Shortcut Travel Guide to Seattle
Read more about Seattle

Note: This post contains affiliate links from which we receive a small commission.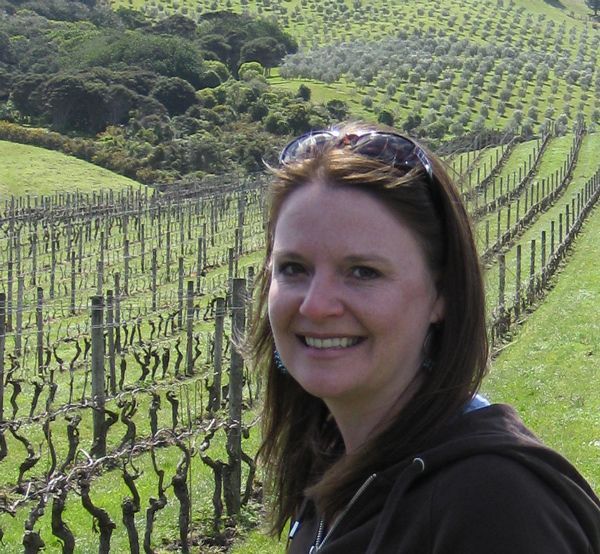 Laura Lynch, creator and writer of Savored Journeys, is an avid world traveler, certified wine expert, and international food specialist. She has written about travel and food for over 20 years and has visited 70+ countries.