One of the first cities that anyone traveling to the United States should visit is Washington DC. It's both educational and enjoyable, filled with historic sites, galleries, museums, and home to some pretty famous landmarks. If haven't made it to the nation's capital yet, you should put it at the top of your list of places to see.
This essential travel guide to Washington DC will help you discover the best the city has to offer, from monuments and things to see, to eclectic neighborhoods and exciting cuisine.
Although you will never find yourself short of things to do or see in Washington DC, there are several must-visits in the capital. So plan to fill your time with monuments, historic and government buildings, museums, and a walk on the National Mall. Save time for all the delicious food you'll find in each of the eclectic neighborhoods.
» Want more? We've got a great 3-day itinerary to make your planning easier. Add to your plan with these 50 top activities to do in Washington DC, or see it like a local with these non-touristy things to do. We also recommend seeing these special landmarks.
What to Do in Washington DC
A tour of the Capitol Building is a fascinating way to see democracy in action. You can take a tour inside and witness history and history in the making.
You'll also want to book tours of the White House (if possible), Ford's Theater, the National Monuments (especially amazing at night), and Washington National Cathedral.
Of course, monuments are just one aspect of the city. Museums are also in abundance. You could easily spend a week or two wandering through the top museums.
The world renowned Smithsonian Institution is the most famous collection of museums and galleries, including the Museum of Natural History, National Air and Space Museum, the National Portrait Gallery, and the National Museum of the American Indian. Entry is free.
But don't forget the very popular Spy Museum, the Newseum, the National Archives, and the Holocaust Museum.
Neighborhoods to Visit in Washington DC
There are many vibrant neighborhoods filled with character and charm in Washington DC. And then there's the outlining cities of Alexandria and Arlington to explore.
Georgetown
Dupont Circle
Downtown (encompassing Chinatown, Penn Quarter)
Logan Circle
Capitol Hill
Adams Morgan
Southwest / Waterfront
Tours to Book in Washington DC
If you want to let someone else take care of the details of your trip, then booking a few tours is a great way to see the city.
Don't forget to get your Washington DC Explorer pass, which will gain you free entry to many popular attractions.
Here are some of our favorite tours in the city.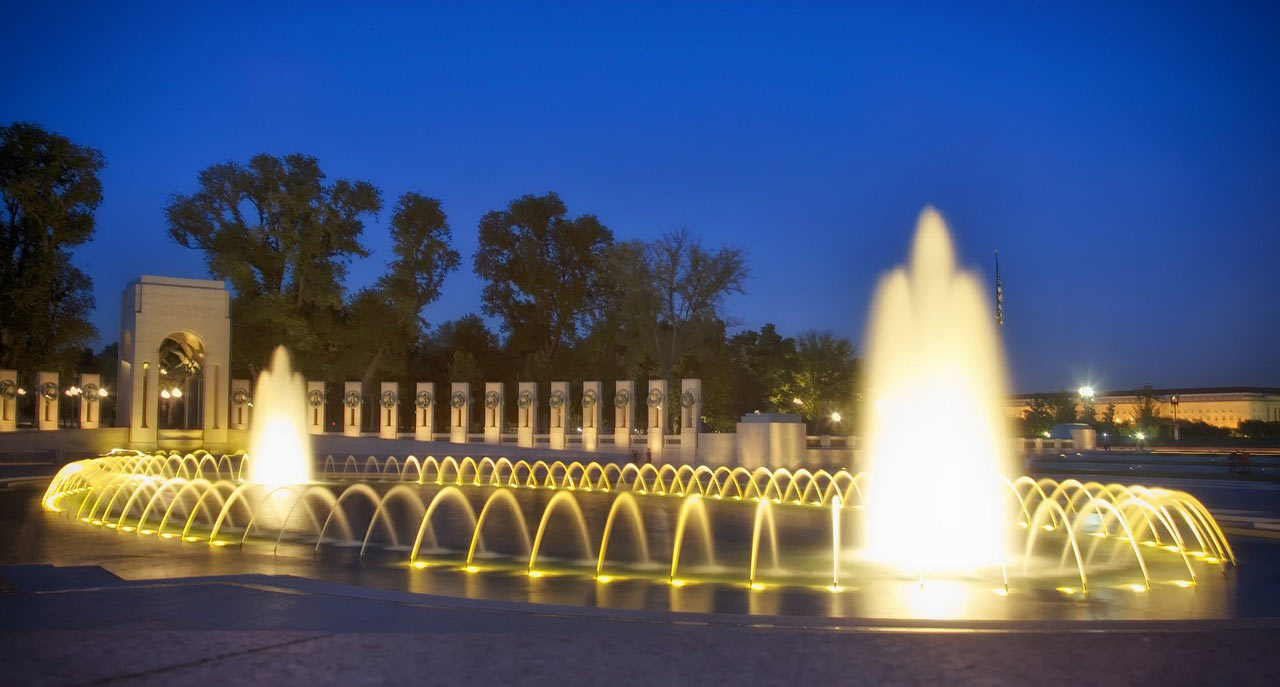 Where & What to Eat in Washington DC
The dining scene is very eclectic in Washington DC. You can eat cheaply or go all out with fine dining, there's amazing pizza and burgers, as well as the freshest seafood. Don't forget the cultural cuisine – Ethiopian is a clear favorite.
If you're wanting to get a good overview of the food and find places you'll want to try during your trip, we definitely recommend going on a food tour. There are some really great ones in Washington DC. Here are the ones we like.
Fine Dining
There's a lot of upscale and fine dining in DC. Some you'll have to stand in line for, some you'll have to make a reservation well in advance.
Casual / Local Favorites
Cultural Cuisine
Travel Guide to Washington DC
Before you go: Over 30% off on unforgettable Night Tours in Washington DC
Like this post? Why not save it to Pinterest?
FOLLOW US on Pinterest, Instagram, Facebook for more great travel inspiration and tips.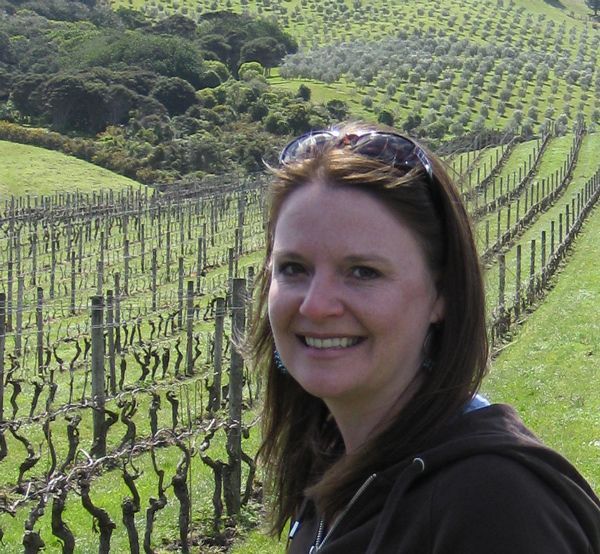 Laura Lynch, creator and writer of Savored Journeys, is an avid world traveler, certified wine expert, and international food specialist. She has written about travel and food for over 20 years and has visited 70+ countries.