Iceland is a very popular travel destination right now, and for very good reason. If you haven't visited, you should definitely put it on your short list. Iceland's capital city, Reykjavik, can be enjoyed year round, even in the dead of winter, when travel to the rest of Iceland can be impossible, or at the very least, treacherous.
In Reykjavik, you will find a quaint and easy to navigate city, with lots of cosmopolitan things to do, like visit Hallgrimskirkja Church, the many museums, having cocktails in a cozy bar, and enjoying many great dining options. We also recommend a stop at the Blue Lagoon.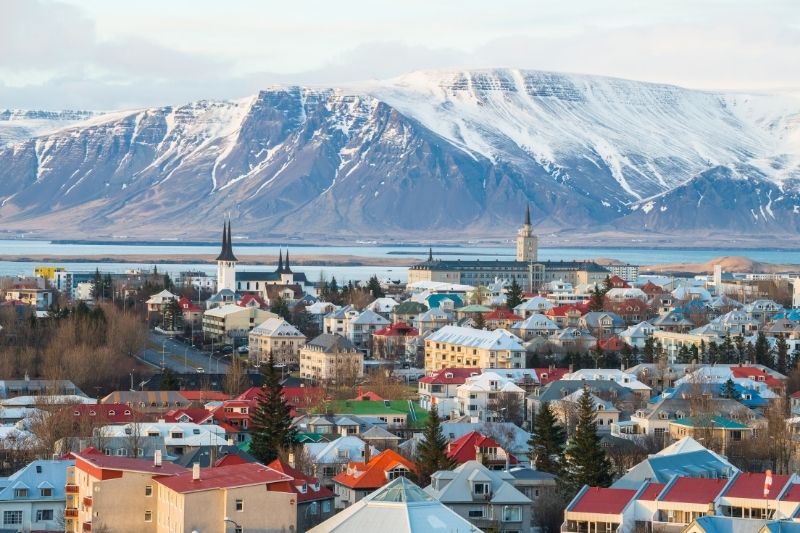 If you're thinking about a trip to Iceland, check out all the great things there are to do, see and eat in our one-stop Reykjavik travel guide below.
↓ Click to jump down to the bottom to see the infographic.
Renting a car or camper van? Check out Northbound.is for the best deals and cars on the island. They also have lots of tours you can book on the site.
Where to Stay in Reykjavik Iceland
Many visitors to Iceland start their trip in Reykjavik, which we highly recommend. It's a fun city, with plenty of things to do, and nice places to stay.
Here are our favorite places to stay in Reykjavik.
For more choices, check out these Hotels in Reykjavik, Iceland
How to Get Around Reykjavik
If the only destination in Iceland you plan to visit is Reykjavik, you don't really need a rental car to get around. You can book a transfer from the airport to your hotel, and from there it's possible to walk around town. If you want to see something further away, you can get a taxi.
If you would rather rent a car to get around, we suggest using the Northbound.is site, which lets you search and compare offers from multiple companies, so you can find the best rate. You can rent cars or camper vans through that site.
Driving in Iceland is not difficult – the roads are good. I just wouldn't necessarily do it in winter, because there are often white-out blizzards and treacherous conditions.
What to do in Reykjavik
There are a lot of great things to do in the city center of Reykjavik, like visiting Hallgrímskirkja, walking the shopping street, going to museums, eating all the delicious food… but you'll probably also want to get outside of the city a bit too.
Want to build your Reykjavik itinerary with the activities listed in our shortcut guide? Use the links below to book these and other fun things to do in Reykjavik.
Tours to Book:
Travel Guide to Reykjavik, Iceland
Pin it for later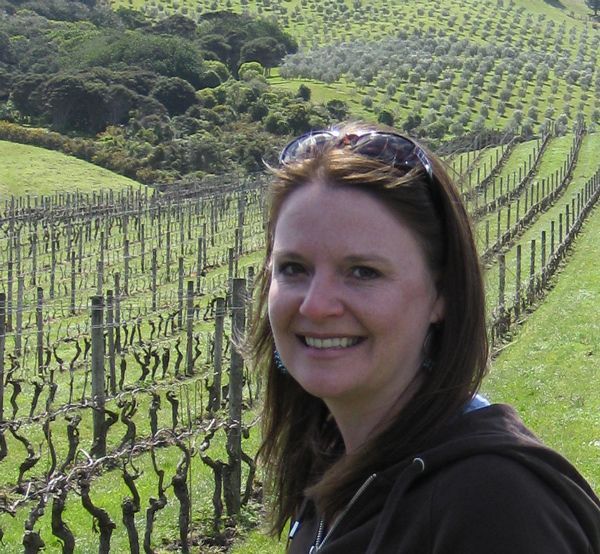 Laura Lynch, creator and writer of Savored Journeys, is an avid world traveler, certified wine expert, and international food specialist. She has written about travel and food for over 20 years and has visited 70+ countries.