This article has links to products and services we recommend, which we may make commission from.
San Francisco cable cars are the last remaining manually operated cable cars in the world. The cars have been in operation since the late 1800s and are still providing service on three lines that criss-cross the city. Riding a cable car is one of the top tourist attractions in the city, and for good reason. People queue up by the hundreds for a chance to ride and even more stop by just to watch the old-time process of reversing the car. When the cable car reaches the end of the line, it slides into a turntable that allows the operators to manually rotate the car back into the forward-facing position. The process is quite entertaining to watch and shows just how far we've come in the way of public transportation.
Here is a video we took of the process in action.

For more information, check out our Things to do in San Francisco and our Shortcut Guide to San Francisco.
Find and book San Francisco tours and activities on Viator.com. Book ahead to save time and money!
(Disclaimer: This post contains an affiliate link.)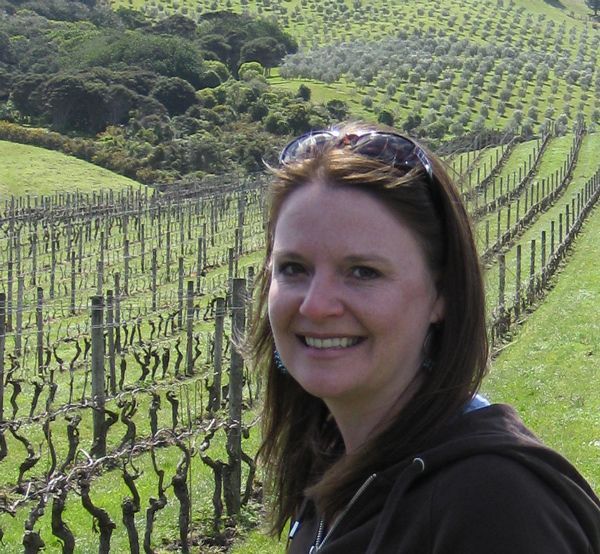 Laura Lynch, creator and writer of Savored Journeys, is an avid world traveler, certified wine expert, and international food specialist. She has written about travel and food for over 20 years and has visited 70+ countries.