London is one of our favorite cities to explore, not only because it's a major cosmopolitan city, or because of the countless landmarks, museum, and restaurants to explore. London is the perfect vacation destination for everyone – old and young, food lover, history lover, or adventure junkie.
If you're planning a trip to London and would like to find the best things to do, places to eat and drink in the city, this essential travel guide to London covers it all. Jump down to see the infographic planning guide.
London is very spread out and there are multiple neighborhoods that offer something different and unique. You can see all the major sights along the Thames in a day or two, then spend many more days exploring neighborhoods like Notting Hill, Angel, Shoreditch, Soho and Camden.
Top Things to Do & See in London
If it's your first time in London, you'll no doubt be wanting to see the sights. We've got a full walking-tour guide to the top sights of London that you can do in one day. London is also full of iconic buildings to admire.
For us, foodie activities always take up at least a portion of our itinerary. Find some of London's best foodie activities. One thing you can't miss is visiting the various food markets, of which there are plenty, including my favorite, Borough Market.
Once you've seen Big Ben and Westminster, you might want to head further out of town to see Windsor Castle and the charming little town of Windsor. It doesn't take long to get there on the train and is a perfect day trip from London. You can also visit Stonehenge on a day trip from London.
Tours You Must Take in London
If you want to see and do some of the activities we've included in the infographic below, we recommend booking tickets on Viator. They make it super simple to book everything you want to see in one place!
More Tours to Book:
Where to Eat & Drink in London
London is overflowing with exciting places to drink and eat. We won't pretend to stay on top of the ever evolving restaurant and bar scene in London, but we do have some great recommendations for visitors to this vibrant city.
Food
Frog by Adam Handling is my absolute favorite restaurant in London. It's fine dining, but in a casual atmosphere. The food is incredibly good. Every bite is surprising and delicious.
The brisket buns and pork ribs at Smokestak in Shoreditch are insanely good. The sticky toffee pudding is the best here too. Life changing, really.
Sunday roast is a serious business in London. You need to book well ahead – like 4 weeks ahead – to get a table at one of the most popular spots. Blacklock (multiple locations) is an absolute must. You can order the All In with 2 people or more, but it's really impressive with 4+ people.
Drink
Cocktails are a specialty in London. Everyone is addicted to gin in this city. There are tons of cocktail bars that make super fancy craft cocktails.
At Cocktail Trading Company, the cocktails are super creative in a fun and carefree way. The menu changes frequently and so does the barware.
Mr. Fogg's Tavern in Covent Garden and Gin Parlour are my favorite gin bars. It's incredibly unique in both atmosphere and cocktails. There are a few locations. Also check out the London Gin Club for unique gins and cocktails.
Where to Stay in London
There are many different parts of London, and each has a different feel to it. The best location for tourists is near Covent Garden, because it's so convenient to the typical tourist attractions of the city.
Soho is also a great location if you want to be in the heart of the action, near tons of great restaurants and bars. Here are our recommended places to stay in London:
Marriott County Hall: Great value for the price. Nice affordable luxury hotel in a great location » Read reviews on Trip Advisor or check prices on Expedia
Clermont London Charing Cross: If you're planning your time seeing the main tourist sights in London, this is the perfect location » Read reviews on Trip Advisor or check prices on Expedia
The Resident Covent Garden: Covent Garden is one of the most fun neighborhoods in London for visitors. This hotel is prime location, and really nice » Read reviews on Trip Advisor or check prices on Expedia
Essential Travel Guide to London
Quick. Check these necessities off your prep list!
Pin it for later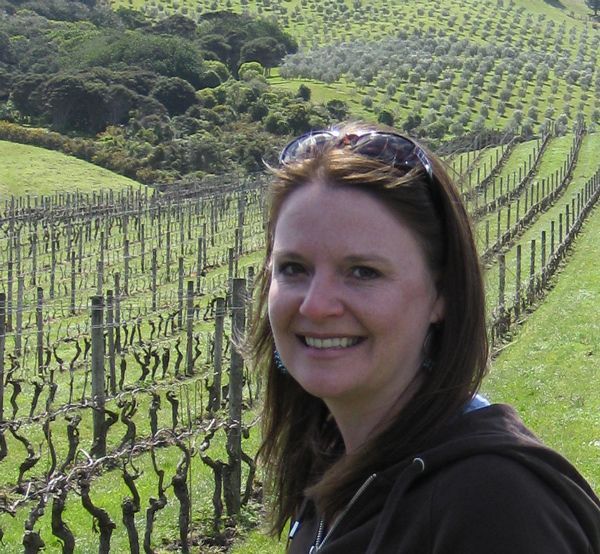 Laura Lynch, creator and writer of Savored Journeys, is an avid world traveler, certified wine expert, and international food specialist. She has written about travel and food for over 20 years and has visited 70+ countries.