Mexico City is colorful and exciting. I somehow always knew it would be, even before I visited, but it really came alive when we finally made it there for a visit. One of my favorite parts of the city is the abundance of street food and wonderful food markets to explore. Mexican food is one of my favorite cuisines, and there are plenty of unique foods to try in Mexico City.
Don't forget to check out our infographic guide below (scroll down) to discover the best things to do, and places to eat and drink in Mexico City. ↓
Transportation options are plentiful in the city, allowing you to get out and explore every corner with ease. We even took Uber rides from one side of the huge city to the other for only a couple of dollars. And believe me when I say there are a ton of things to do. While I don't always recommend it, the Hop On Hop Off bus is a great way to see Mexico City, because it goes to so many of the top attractions and makes getting around so easy.
If you want to visit when the weather is at its best, plan your trip for March – May, or in the later part of the year for shoulder season prices. It can get extremely hot during the summer, but it's never really too cold.
What to Do in Mexico City
There are so many fun things to do in Mexico City, like all of these things! You'll also see a myriad of fun things to do in our guide below, like walking around Polanco, activities at Chapultepek Forest, taking a day trip to the pyramids, or indulging in great food at Mercado Roma.
Want to plan ahead and book some of the activities we mention below, plus a few more? We'll make it easy on you. Check out these links to book great tours in Mexico City:
Where to Stay in Mexico City
In such a large city, there are many different areas to stay in. I love it when there's one stand out neighborhood where tourists should stay in a city, but that's not really the case in Mexico City. Where you stay should depend on what you like most. History lovers should stay in Centro Historico or Reforma, food lovers should stay in Zona Roma, and shopping fanatics should stay in Polanco.
Here are our top recommendations. I cannot recommend any of these enough. All three are great hotels with a high standard of service and professionalism:
Shortcut Travel Guide to Mexico City
Disclaimer: This post contains affiliate links
Read More About Mexico City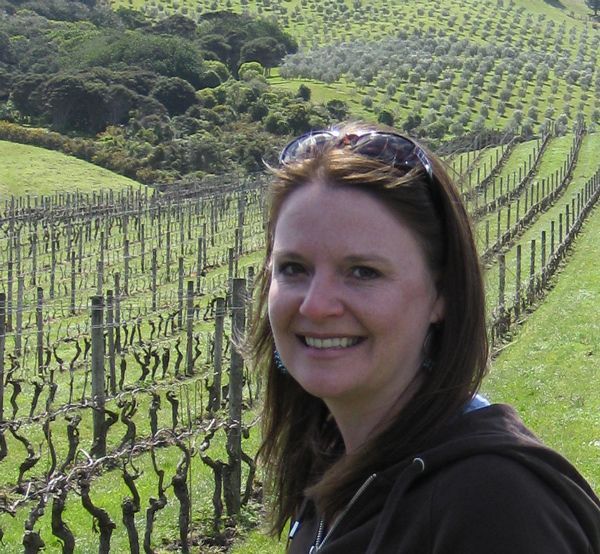 Laura Lynch, creator and writer of Savored Journeys, is an avid world traveler, certified wine expert, and international food specialist. She has written about travel and food for over 20 years and has visited 70+ countries.