Philadelphia has always been a popular destination for Americans, especially families, who want to see and learn more about the early history of the United States. It's a fascinating place with so much to do that you could easily fill a week with activities, from visiting Independence Hall and the Liberty Bell, to eating your way around Reading Terminal Market, and trying all of the exciting restaurants and breweries.
Enhance your trip with this one-stop travel guide to Philadelphia, featuring all the best hotels, neighborhoods, things to do, and places to eat and drink in Philadelphia, Pennsylvania.
You might also like:
What to Do in Philadelphia
Tourists in Philadelphia often start their exploration at Independence National Historic Park in Center City, where the Liberty Bell, Independence Hall and Constitution Hall are all concentrated. You can view the Constitution and Declaration of Independence in Constitution Hall and take a walk through the many Revolution-era buildings that have been restored and preserved. 
>> Looking for a way to get around the city? Try the Philadelphia Hop-on-Hop-off City tour.
In Philadelphia many of the main sights are within walking distance of the city center. You can visit the masterpieces of the Philadelphia Museum of Art, the steps of which were made famous by Sylvester Stallone in Rocky. Then head over to JKF Plaza to see the famous LOVE statue.
Nearby is Reading Terminal Market where you can try a famous Roast Pork sandwich and find all kinds of delicious specialties to taste.
Don't forget to head over to Passyunk Avenue to try an original Philly Cheesesteak Sandwich at Pat's and Gino's.
Plan ahead, book some of the tours that we mention in the guide below:
Tours to Book:
Where to Stay in Philadelphia
You'll want to decide where to stay based on what you want to do in the city, but it's a pretty safe bet to stay somewhere in Center City. It's very easy to walk around the main attractions, the historical buildings, and the best shopping areas from that location.
Here are our top recommendations for places to stay in Philadelphia. You can use any of the links you wish to see reviews, prices, or to book your hotel (they are affiliate links from which we receive a small commission):
Travel Guide to Philadelphia
Pin it for later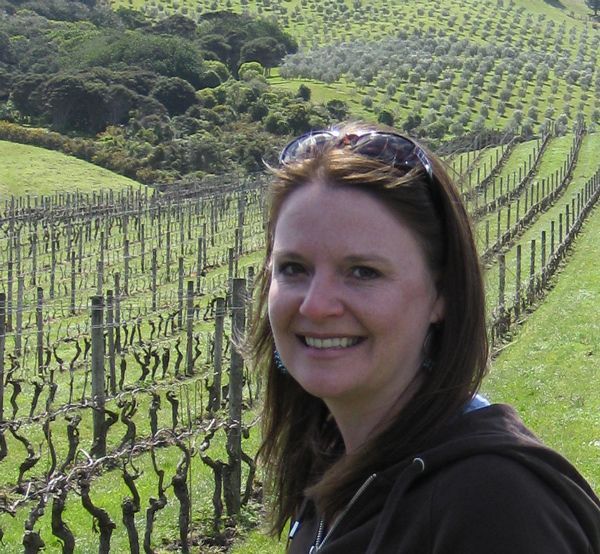 Laura Lynch, creator and writer of Savored Journeys, is an avid world traveler, certified wine expert, and international food specialist. She has written about travel and food for over 20 years and has visited 70+ countries.