Ever wondered what it would be like to experience the French Quarter in New Orleans for yourself? You've heard about Mardi Gras and all the fun (and sometimes debauchery) that takes place on Bourbon Street. You've heard about the great restaurants and cocktails in New Orleans. Now it's time to visit, and see it for yourself. The French Quarter is unlike anywhere else in the United States. There's always something going on. Whether you're there to party, to try some great southern food, or to seek out the Jazz music that makes New Orleans famous, you're going to love it!
Here's a one-stop guide to the French Quarter of New Orleans that will help you discover the best hotels, things to do, and places to eat and drink in the French Quarter.
What to Do in New Orleans
Want to plan ahead and book some of the activities in our guide so you're ready to hit the ground running when you get to New Orleans? You can use the links below to pre-book activities in New Orleans on Viator. Save time and money (these are affiliate links – when you use these links we receive a small commission)!
Where to Stay in the French Quarter of New Orleans
Finding the right hotel in New Orleans comes down to whether you want to be right in the middle of the action, or slightly outside of the action. It can get noisy and crazy, and all kinds of fun, on Bourbon Street, but if you don't want to be that close, at least stay within walking distance, so getting to the restaurants listed above is reasonable. All of our recommended hotels are with a few blocks of the action.
Have a booking tool you prefer? You can use any of these links to read hotel reviews, check prices or book your stay in New Orleans (they are affiliate links from which we earn a small commission):
Guide to the French Quarter, New Orleans
(Disclaimer: This post contains affiliate links, from which we receive a small commission.)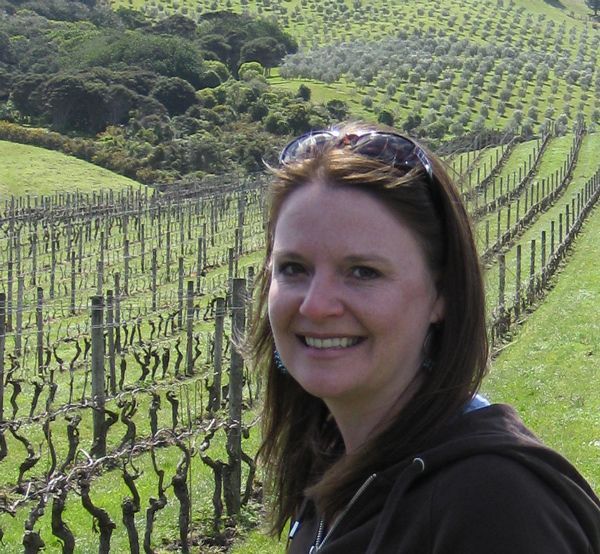 Laura Lynch, creator and writer of Savored Journeys, is an avid world traveler, certified wine expert, and international food specialist. She has written about travel and food for over 20 years and has visited 70+ countries.