Dublin is a great destination for travelers, especially from the United States because it's such an easy destination to travel to. Not only do they speak English as a first language, it's easy to find a million things to do in the city, and you really don't need a car to get around.
Here is your one-stop, shortcut travel guide to Dublin — all the best hotels, neighborhoods, things to do, and places to eat and drink in this lovely Irish city.
If you choose to leave the city, be sure to check out these fantastic day trips from Dublin.
These are some of the many reasons why people love Dublin. That also means that it can get really packed in the city. You need to have a good game plan for what you're going to do and how.
I always recommend getting the Dublin Pass, because it will help you see the most things in the shortest amount of time, and while saving tons of money. Get your Dublin Pass here.
If you're planning to travel alone in Dublin, be sure to check out this guide to Dublin solo travel so you're prepared when you get there.
» You might also like our country guide to Ireland. If you're going to be taking a longer trip around Ireland, also check out our post on the Best Places to Visit in Ireland.
What to Do in Dublin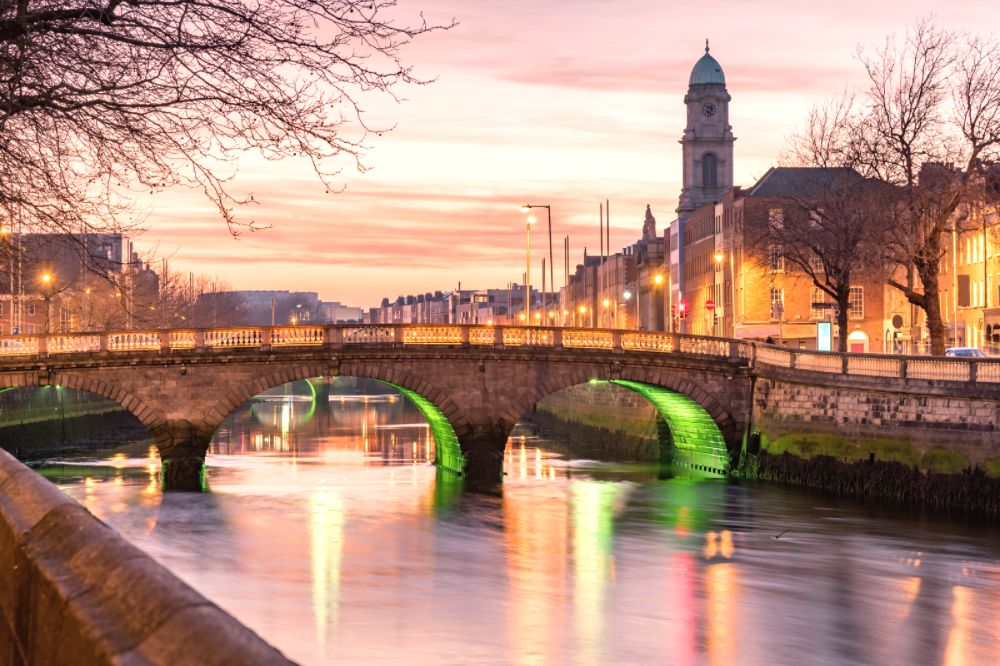 Trinity College
Housing the Book of Kells, a near two century old manuscript written by monks, Trinity College is Dublin's oldest university, built in 1592.
Christ Church Cathedral
Dublin's oldest building dates back nearly one thousand years to 1038. It was built courtesy of the invading Vikings, a monument to serve a powerful army.
Dublin Castle
Dating back to the Norman invasion, this wonderful example of medieval architecture captures the artistic influence of the time. Magnificent painted ceilings and crystal chandeliers portray the Ireland of one thousand years ago.
National Gallery of Ireland
Monet and Picasso are just two of the influential artists on display in the city's largest gallery. Some 2,500 paintings give a flavour of a historic past and present.
Guinness Storehouse
Ireland's most famous export was once brewed in this famous old building. Since relocated, the Guinness Storehouse now delights in telling its visitors how one of the world's favourite beverages came to be.
Temple Bar
Contrasting Dublin's historic ancestry, Temple Bar brings the city right up to modern day with its cosmopolitan mix of bars, restaurants, shops and art galleries.
Tours to Book
Want to plan ahead and book a few of the things we've mentioned to do below? It's always a good idea to pre-book for popular tours. They sell out fast. We've included links to a few of our recommended tours below.
It's free to walk around Dublin Castle's exterior, but there's a fee of around 4.50 euros to go inside on a guided tour. Tours are held Mondays to Friday between 10:00 and 16:45 and Saturdays and Sundays from 14:00-16:45.
The Book of Kells is kept at the Trinity Library. You can go inside to see the book and tour the library. The cost is €13.00 each online. Booking online in advance is a good idea to avoid the line. You'll get to specify a time to get in.
Kilmainham Gaol is an old prison that closed its doors in 1924. You can visit the prison and learn stories about some famous prisoners. You must book online in advance. Tickets can be booked up to 60 days in advance.
We love visiting the distilleries and breweries in Dublin. Be sure to hit up the Guinness Storehouse (save money by booking online) and Jamison Distillery. You can book a Jameson's experience through Viator.
Where to Stay in Dublin
Since there are many neighborhoods in Dublin where you can choose to stay, it's difficult to give a one-size-fits-all answer to where to stay in Dublin. That said, we do have a few favorites.
Here are our recommendations for where to stay in Dublin. You can use any of these links to read reviews or book your stay. (They are affiliate links, which help keep this site up. We always appreciate your help).
Intercontinental Dublin
4-star hotel with a bar, restaurant and free wifi, located in the quiet area of Ballsbridge.
The Morrison, DoubleTree
Very nice 4-star hotel with free wifi and a bar, in a great location on the river.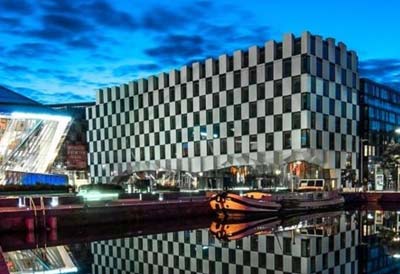 The Marker Hotel
5-star luxury hotel with free wifi and a rooftop bar, located east of Trinity College.
Essential Travel Guide to Dublin
Read more about Dublin
Like this post? Why not save it to Pinterest?
FOLLOW US on Pinterest, Instagram, Facebook for more great travel inspiration and tips.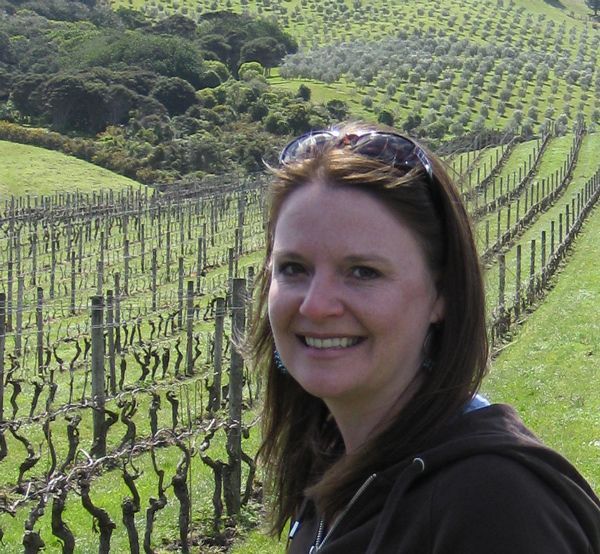 Laura Lynch, creator and writer of Savored Journeys, is an avid world traveler, certified wine expert, and international food specialist. She has written about travel and food for over 20 years and has visited 70+ countries.