Manhattan is only one part of New York City, but it contains so many things to do and places to eat that visiting Manhattan can be overwhelming for first timers. We've put together this handy infographic travel guide to Manhattan so you know where to start when planning your New York City vacation. These are not only some of the top things to do, see, taste and drink in Manhattan, they are also some of my personal favorites.
If you do it right, each time you visit Manhattan you can explore a new area and get to know a new part of the city. I don't recommend jumping around between neighborhoods if you're planning to make multiple trips to the city. That kind of crazy should be reserved for overseas visitors or people who think this might be the only trip the make to the city, in which case you should skip directly to our post filled with 25 touristy things you have to do.
If you want to plan ahead and book some of the activities, and a few more,  that we've mentioned in this guide, we'll make it easy on you. Here are a few of our favorite Viator and GetYourGuide tours:
And don't forget your New York CityPASS
Where to Stay in New York City
There are so many neighborhoods to choose from in New York City. How is a first-time visitor supposed to pick? If you don't know the city well, I recommend staying in Midtown so you can easily get to all parts of the city. Stay near a subway stop so you can get around easily. While it might be tempting to stay in Times Square, it doesn't give you an accurate picture of how charming New York City can be and it can be really noisy and crowded. It's best to stay outside of that area.
Here are a few of our recommended hotels. You can read reviews of book directly through any of these links (they are affiliate links, and help us keep the lights on around here):
Need more options? Check out these Hotels in New York, New York
Note: This post contains affiliate links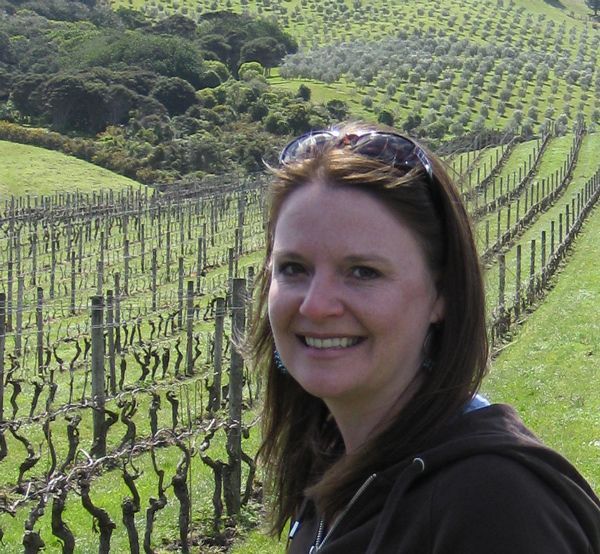 Laura Lynch, creator and writer of Savored Journeys, is an avid world traveler, certified wine expert, and international food specialist. She has written about travel and food for over 20 years and has visited 70+ countries.