Stockholm is a brilliant city, both in the short, cold hours of winter, and the long, warm days of summer. You'll find many great things to fill your vacation with. One of my favorite things to do, besides walking around the incredible Gamla Stan, is taking an archipelago cruise around the outskirts of the city. There are dozens of islands scattered around the waterways. You absolutely must get out on the water to see it all.
You may not have guessed it, but Stockholm also has fantastic food options, and many unique foods and drinks you should try while you're there. It's a great idea to go on a food tour at the beginning of your time there to get acquainted with the local food and find all the great spots to go back to during your stay.
We've put together this handy infographic so you know where to start when planning your trip to Stockholm, Sweden. These are not only some of the top things to do, see, eat and drink in Stockholm, they are also some of our personal favorites. It is an awesome city, easy to walk around, with plenty of things to do and see, especially in the summer months when the sun stays up until late into the night.
What to Do in Stockholm
If you want to plan ahead and get tickets for some of the top things to do in Stockholm, here are some of the tours we enjoyed in Stockholm. You can pre-book the tours through these Viator and GetYourGuide links (they're affiliate links for which we'll receive a small commission):
Welcome to Sweden Culinary Tour in Stockholm – BOOK HERE
Stockholm City Walking Tour Including the Vasa Museum – BOOK HERE
Best of Stockholm Photography and Sightseeing Tour – BOOK HERE
And don't forget your Stockholm Pass! It gets you free entrance to many sights, as well as free transportation around the city.
You might also like these articles:
Where to Stay in Stockholm
Stockholm has many different neighborhoods you can stay in, all that have a unique charm and offerings. Many tourists choose to stay near the Gamla Stan, because many of the top attractions are within walking distance. Other good areas for tourists include Sodermalm and Norrmalm. Public transportation is really easy to use in Stockholm and can get your just about anywhere you want to go, so don't worry too much about which neighborhood is best. They're all fun and accessible.
Here are our top recommendations for places to stay for affordable luxury in Stockholm. You can use any of the links below to book, see prices or read reviews (these are affiliate links, so we will receive a small commission if you use them at no cost to you! )
Radisson Blu Waterfront: Walking distance to many top sights, located on the waterfront, near the train station. Nice, basic rooms and a great breakfast. Read reviews | Book on Booking.com
Haymarket by Scandic: Beautiful art-deco style hotel in the Hötorget market area, great location Read reviews | Book on Booking.com
Hotel Diplomat: Lovely upscale hotel located on the waterfront in the Ostermalm area of town Read reviews | Book on Booking.com
Need more choices? See Booking.com's best hotels in Stockholm.
Travel Guide to Stockholm, Sweden
Read more about Stockholm
Note: This post contains affiliate links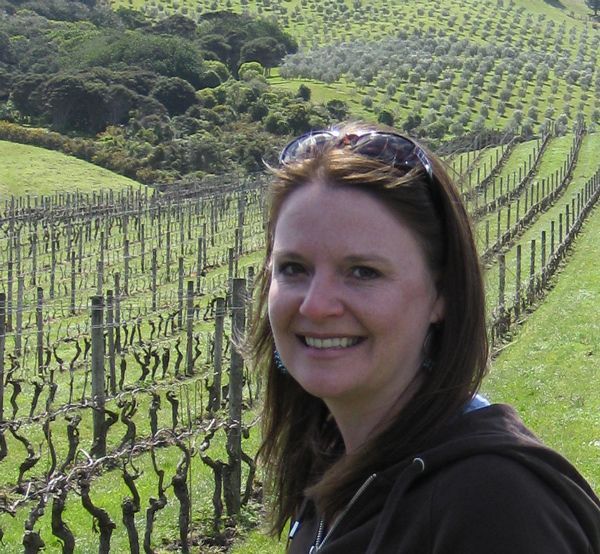 Laura Lynch, creator and writer of Savored Journeys, is an avid world traveler, certified wine expert, and international food specialist. She has written about travel and food for over 20 years and has visited 70+ countries.