Rome is a city that will capture your heart the moment you arrive. It's incredibly to see so much history packed into one place, and so much of it is scattered right in the middle of a modern city. There's really no where else like it.
If you're planning a trip to Rome, we've got you covered with our shortcut travel guide to Rome: an informative and helpful infographic that will give you a quick peek at all the top things you should plan to do in Rome, where to stay, how to get around, and most importantly – what to eat in Rome!
If your plans take you to other parts of Europe, check out our how to plan a trip to Europe guide.
Click to continue down to the bottom to see the infographic.
What to Do in Rome
With so many great things to do in Rome, you really need to set up a good itinerary before you leave, to make sure you fit everything in. You can pre-book some of the activities listed in our shortcut travel guide to Rome (below), by using the links below from Viator. (Note: These are affiliate links for which we may receive a small commission.)
Where to Stay in Rome
The best location in Rome depends on what you want to accomplish during your stay, but it's always best to be centrally located so you can walk to all of the main attractions. I really like the area around the Spanish Steps. It's easy to find in case you forget your map or lose your bearings. Two great choices in the affordable luxury range are The Inn at the Spanish Steps (with a gorgeous roof-top pool) and Il Palazzetto. We also really enjoyed staying at Nerva Boutique Hotel in the popular Rione i Monti area.
Video: Top 10 Things to Do in Rome
Check out our YouTube video of the top things to do in Rome. You can spend your time doing the main tourist activities we've listed here, or just go out and discover the city your way. You'll be amazed at all the wonderful things you fine.
Shortcut Travel Guide to Rome
CONCLUSION
No matter how much time you spend in Rome – from just a few days to a full month – you'll be able to discover fascinating parts of the city you would never believe existed. We hope this travel guide to Rome helps you easily plan your trip. We're happy to help answer your questions, if you need help planning.
(Disclaimer: This post contains affiliate links)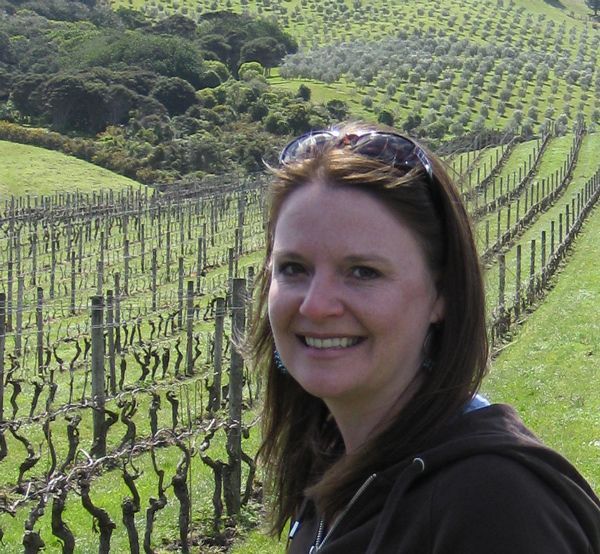 Laura Lynch, creator and writer of Savored Journeys, is an avid world traveler, certified wine expert, and international food specialist. She has written about travel and food for over 20 years and has visited 70+ countries.