This article has links to products and services we recommend, which we may make commission from.
Surround yourself with hundreds of years of history at the iconic Basilica del Santo Nino in Cebu, Philippines. First established in 1565, this 16th century masterpiece is the oldest church in the Philippines and the jewel in the crown of Cebu. A must-visit destination for worshipers and non-worshipers alike, this truly miraculous church has withstood the time, fire and natural disaster to remain the city's most prominent religious landmark.
Admire the Architecture
Most notable for its ancient image of the Santo Nino de Cebu – a statue of the infant Jesus from which the Basilica gleans its namesake – this age-old cathedral is renowned for being one of the most beautiful buildings in all of Cebu. Adorned with colorful frescoes, gilded pillars and ornate chandeliers, the Basilica del Santo Nino is a stunning sight to behold.
Discover the History
While the cathedral itself is a living relic of centuries past, Basilica del Santo Nino's on-site museum serves to enlighten visitors even further with a comprehensive exploration into the sacred site's fascinating history. Descend into the Pilgrim Centre and discover the origins of the Basilica while taking in spectacular exhibitions featuring the ceremonial robes and opulent jewels of 17th and 18th century clergy members.
Enrich Your Mind
For further reading, be sure to call into Basilica del Santo Nino's extensive library of religious and cultural archives. Once only accessible to the church's friars, this modern addition to the church has since opened its doors to researchers, providing access to rare, antique books in a number of disciplines, including philosophy, theology, arts and literature.
Explore Nearby
Once you've experienced Cebu's monumental Basilica del Santo Nino, there are plenty of other historical and religious monuments nearby to discover. Adjacent to the Basilica, a small chapel lays claim to Magellan's Cross – an invaluable piece of history planted by famous Portuguese explorer, Ferdinand Magellan – while the Cebu Metropolitan Cathedral, the seat of the region's Roman Catholic Archdiocese, is also just a stone's throw away.
Explore the rich culture and heritage of the Philippines with a stay at a hotel in Cebu. With an enviable location in the heart of the city, excellent amenities and beautifully-appointed suites, Radisson Blu Cebu is the perfect base to discover everything this destination has to offer. Plan your stay today.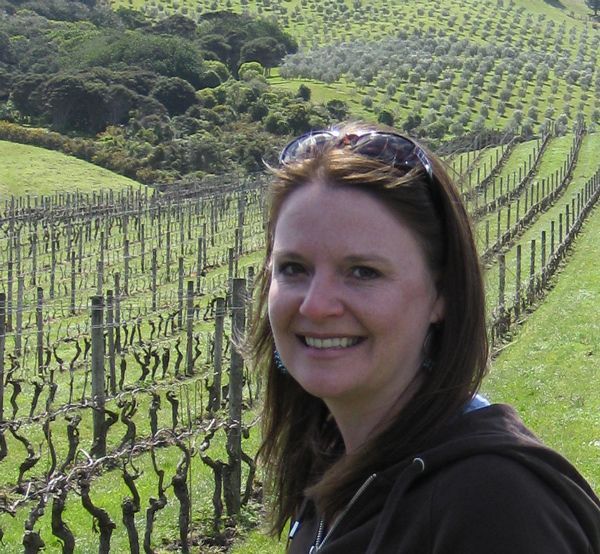 Laura Lynch, creator and writer of Savored Journeys, is an avid world traveler, certified wine expert, and international food specialist. She has written about travel and food for over 20 years and has visited 70+ countries.