Going on vacation is generally a revitalizing experience. You get a chance to disconnect, relax, and forgot your stresses. But, while most vacations go off without a hitch, things can go wrong and make your relaxing time off very stressful. While almost everyone has heard of travel insurance, many have an "it can't happen to me" attitude about insuring themselves before heading on vacation. In order to fully understand the benefits of buying insurance, I collaborated with JustFly, an online travel agency, to provide the top three reasons you need travel insurance for you and your family when you go on vacation.
Medical Emergencies
The most obvious reason, according to JustFly's review, is for medical emergencies. While you may have fabulous healthcare at home, there is no guarantee that you will receive the same level of care abroad. Getting sick in a foreign country can be a massive financial hardship, and seemingly everyone knows someone who has a horror story about getting sick or injuring themselves, including me! Not only does insurance make sure you get taken care of, but they can help you get back home to receive treatment in your home country. The insurance providers can improve the transfer of information between doctors and/or hospitals. And it won't cost your life savings to do it.
Disappearing Luggage
JustFly believes that nothing is worse than getting off a plane and finding out your bag is halfway across the world or sitting in some random airport. It can happen, and it can mean real trouble. Having insurance helps you get access to money so you can begin to replace your belongings quickly and still have a good time on your vacation. This can also apply to stolen items, meaning you'll never be caught empty handed as long as you insure ahead of time.
Unscheduled Changes Of Plan
Sometimes problems can pop up before you even get to your destination. It can be as simple as bad weather or mechanical issues, but it can put a serious damper on your trip. So, how does insurance work in this case? Want to get a hotel instead of sleeping in a chair? Insurance can help. Lastly, what if you need to change a date on short notice before you leave? Insurance can help you get this done with little or no repercussions, meaning that your potential emergency at home won't set you back at the airport as well.
These are three of the top reasons you need travel insurance when you go on vacation. Ignore these and you're traveling at your own risk – and it could be very costly! You should at least know what you're getting into before you travel, so you're not shocked when a lack of insurance costs you a small fortune.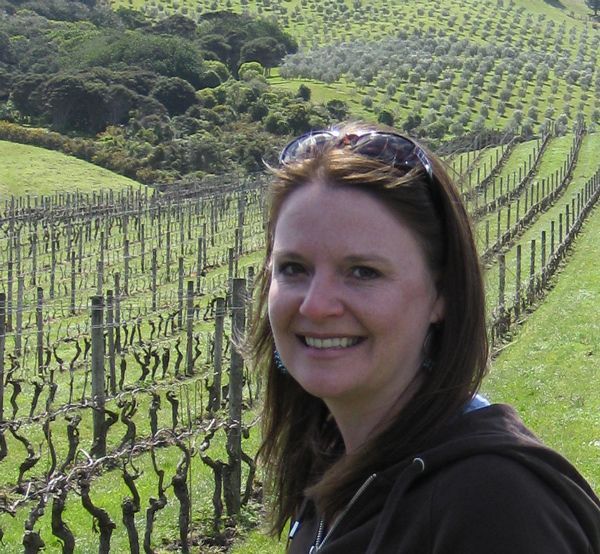 Laura Lynch, creator and writer of Savored Journeys, is an avid world traveler, certified wine expert, and international food specialist. She has written about travel and food for over 20 years and has visited 70+ countries.