There's a reason that Denmark is ranked among the happiest countries in the World, and some of that joy surely transfers to tourists when they visit Copenhagen. Copenhagen is a very welcoming city, with many iconic tourist attractions that are hard to resist. Add to that the great food you'll find in Copenhagen, like the New Nordic Cuisine movement, and it's a perfect place to travel.
If it hasn't made it on your must-see list yet, we've got a quick Copenhagen travel guide that will change your mind and have you planning a visit to Copenhagen in the near future. Our handy infographic guide will show you the best places to stay, things to do and where to eat and drink in the city.
If you want to skip right down to the infographic, click here. But there's a lot more information on this fun city before you get there! Start planning your Copenhagen vacation right here! You might also like:
Quick. Check these necessities off your prep list!
Where to Stay in Copenhagen
Here are three affordable luxury hotels in Copenhagen that we recommend. Public transportation in Copenhagen is very useful for getting around to all parts of the city, so you don't need to stay in the city center to see everything.
In fact, things are a bit too spread out to walk everywhere, so a bus or bike rental will be necessary anyway. Book your hotels or read more reviews by clicking these links: (These are affiliate links, for which we earn a small commission.)
Hotel Kong Arthur:  The hotel is lovely, very comfortable with a relaxed vibe and great location.  Read reviews  |  Check prices
Copenhagen Admiral Hotel: The hotel is in a great location and has an excellent outdoor bar/restaurant right on the water.  Read reviews  |  Check prices
Copenhagen Marriott Hotel: Located right on the waterfront, this hotel has incredible views. It's located near Tivoli Gardens. Read Reviews | Check prices
What to Do in Copenhagen
With so many things to do in Copenhagen, you really have to be good about planning out your itinerary. You'll want to see the main sights, which is fantastic for a bike or walking tour.
Don't miss a food tour – there's some really great food in Copenhagen.
If you want to book some fun activities before you go, feel free to use the links below to book tours through Viator or GetYourGuide. (Thanks for using our links! These are affiliate links from which we will receive a small commission.)
Don't forget to get your Copenhagen Card, which will gain you free entry to 73 top Copenhagen attractions, plus free, unlimited use of the city's public transportation networks.
Travel Guide to Copenhagen
Like this post? Why not save it to Pinterest?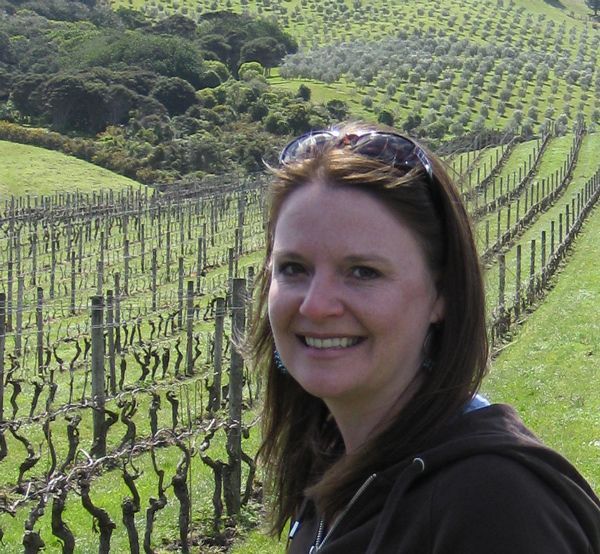 Laura Lynch, creator and writer of Savored Journeys, is an avid world traveler, certified wine expert, and international food specialist. She has written about travel and food for over 20 years and has visited 70+ countries.