Venice is just one of those places you have to visit at least once in your life. It's an incredibly enchanting city, with so much character that you feel a little like you're floating around in a Disney movie. The views across the Grand Canal are so beautiful, and the narrow alleys can lead you to get lost in a city of charm. Everywhere you turn is another incredible view, and a gondola floating by in the distance. It's one of a kind.
That being said, it is highly recommended to go there during a shoulder season. While Venice really doesn't have a low season, you really don't want to be there during the summer months, when the tiny alleyways are so packed with people you can't even walk around. The best time to go is actually in the winter, when the crowds have thinned out, the weather is much less stagnant, and the water is cleaner.
What to Do in Venice
With so many great things to do in Venice, you really need to set up a good itinerary before you leave, to make sure you fit everything in. You can pre-book some of the activities listed in our shortcut travel guide to Venice (below), by using the links below from Viator. (Note: These are affiliate links for which we may receive a small commission.)
Where to Stay in Venice
The choices of where to stay in Venice are vast, but there are only two real recommendations we like to make. There are two considerations we make – affordable luxury and location. You will be going everywhere by foot, so it makes the most sense to be in the center of everything.
Apartment
Ai Patrizi di Venezia | Read Reviews or Book a Stay
If you're staying for 3+ nights, I highly recommend this apartment. It's in the perfect location, is incredibly comfortable and clean, and has a kitchenette. We sometimes prefer an apartment to a hotel so we're not being bothered by housekeeping. This place is a gem.
Hotel
Hotel Londra Palace | Read Reviews or Book a Stay
If you'd rather stay in a hotel because you like the extra amenities, then Hotel Londra Palace is a great choice. It's in a very good location, only 5 min walk from St. Mark's Square, with free wifi and a restaurant. Some rooms have a balcony and an incredible view.
Top 10 Things to Do in Venice
Check out our YouTube video of the top things to do in Venice. It's such a lovely city, with its many canals and narrow passages. You can spend your time doing the main tourist activities, or just go out and get lost. Either way, you'll surely fall in love with Venice.
⇒ Want to get lost? Check out this Venice Off the Beaten Path guide (with video).
Shortcut Travel Guide to Venice
(Disclaimer: This post contains affiliate links)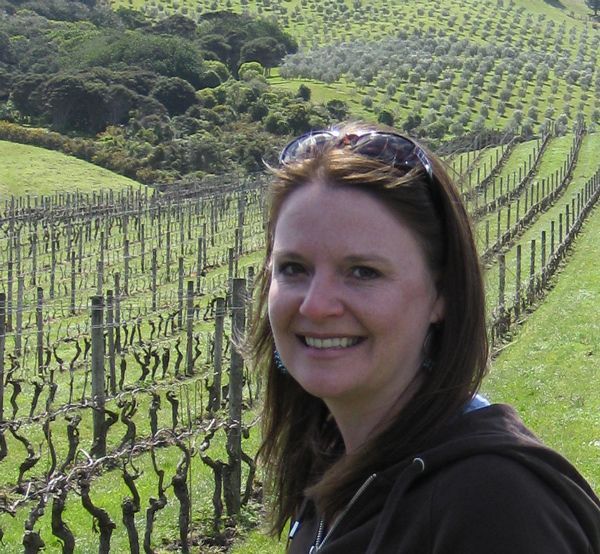 Laura Lynch, creator and writer of Savored Journeys, is an avid world traveler, certified wine expert, and international food specialist. She has written about travel and food for over 20 years and has visited 70+ countries.