This article has links to products and services we recommend, which we may make commission from.
Tokyo is one of the most vibrant cities I've ever been to. There is so much going on at all times of the day and night. It can be chaotic and crazy, but fun and exciting all at the same time.
There are so many great restaurants and izakayas to try, and the food is more varied and exciting in Japan than almost anywhere else in the world.
Visiting Tokyo is something everyone should do at least once, but planning for the trip can be very overwhelming, due to the language barrier and the sheer amount of things to do. You have to sift through so many things to find the gems and the must-dos.
That's why we've put together this shortcut travel guide to Japan, so you can quickly find what the top things are to do, plus where to stay and where to eat all in one spot. This guide will help you plan your trip the easy way.
↓↓ Jump directly down to the infographic
Quick. Check these necessities off your prep list!
Travel insurance: Roam Right has reliable coverage at a reasonable price. You can search for the insurance you need on their website, and filing claims is easy.
The right luggage can make or break your trip. These hard-sided suitcases come in 2 sizes, with spinner wheels and TSA-approved lock.
Need train tickets? Check out our full guide to the Japan Rail Pass.
Planning a Tokyo Trip
If you're thinking about a trip to Tokyo, check out our one-stop travel guide to Tokyo for the best places to stay, things to do, and places to eat and drink. We aim to make your planning a little bit easier!
Guided Tour of Japan
The language barrier in Japan can be quite daunting. Guided tours are a great way to experience a country you're not completely comfortable in. If you think you'd feel more comfortable in the hands of an experienced guide, you might want to check out one of the tours operated by Japan and More.
For more information, visit the Japan and More's website. You'll get $100 off the cost of your tour by using our coupon code.
Use coupon code: SAJN for $100 off
Where to Stay in Tokyo
We found that staying in Shinagawa was a fantastic location. We did stay in other locations throughout the city, but none of them was as convenience as Shinagawa. It's on the JR Yamanote line that circles the city, and is the easiest way to get around.
We recommend the Intercontinental The Strings Tokyo Hotel. It's a large hotel with nice rooms. And it couldn't be in a better location. They have everything you could need there and it's really convenient. (Read reviews on Trip Advisor or click here to book your stay.)
An alternative at half the price is the Shinagawa Prince Hotel (Read reviews on Trip Advisor.)
PRO TIP: Once you've booked your refundable hotel room, forward your reservation email to sj@pruvo.com and let Pruvo monitor rates for you 24/7 to find a lower price and save you money! Learn more here.
For more hotel options, see our full Tokyo hotel guide or check Booking.com for other hotels in Tokyo.
Where to Eat in Tokyo
There are so many many many restaurants in Tokyo that it's nearly impossible to even scratch the surface when you're visiting. Just keep in mind that there are all types of food to enjoy, so you'll want to keep an open mind about trying things you may not like the looks of.
We recommend:
What to Do in Tokyo
We have a great 3-day Tokyo itinerary for food lovers that we highly recommend. It gives you where to eat and drink as well as what to do in Tokyo.
Want to plan ahead and book some of the activities in our guide so you're ready to hit the ground running when you get to Tokyo? You can use the links below to pre-book activities. Save time and money! (Disclaimer: these are affiliate links from which I will make a small commission)
Check out this quick guide for other great things to do in Tokyo.

Travel Guide to Tokyo
FINAL THOUGHTS
There's so much to see in Tokyo. Be sure to print this travel guide to Tokyo and take it with you so you don't miss out on any of the top things to do or places to eat in Tokyo.
Click below to visit our other posts on Japan: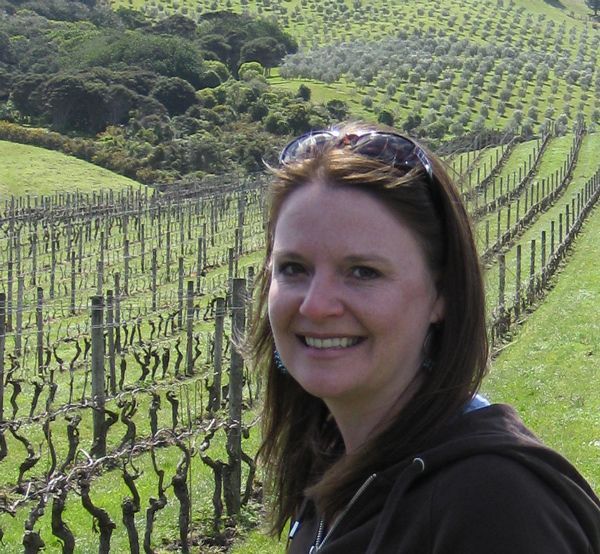 Laura Lynch, creator and writer of Savored Journeys, is an avid world traveler, certified wine expert, and international food specialist. She has written about travel and food for over 20 years and has visited 70+ countries.